Beading Classes
Enjoy personal, knowledgeable and fun instruction in our dedicated classroom.

Classes are kept small and taught by our patient and experienced instructors.




Payment is due at time of class. See below for class descriptions and times.
Please note: we try to provide "Class Bead Kits" to keep bead selection easy, when applicable. However, we are not always able to duplicate the exact colors shown in the pictures below. Ask staff for material requirements if you would like to use your own beads with the projects.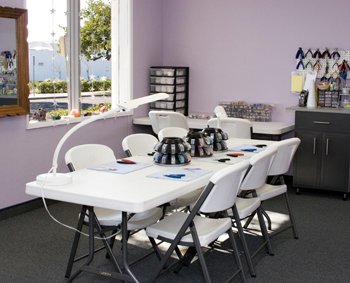 ---
 October 2018
---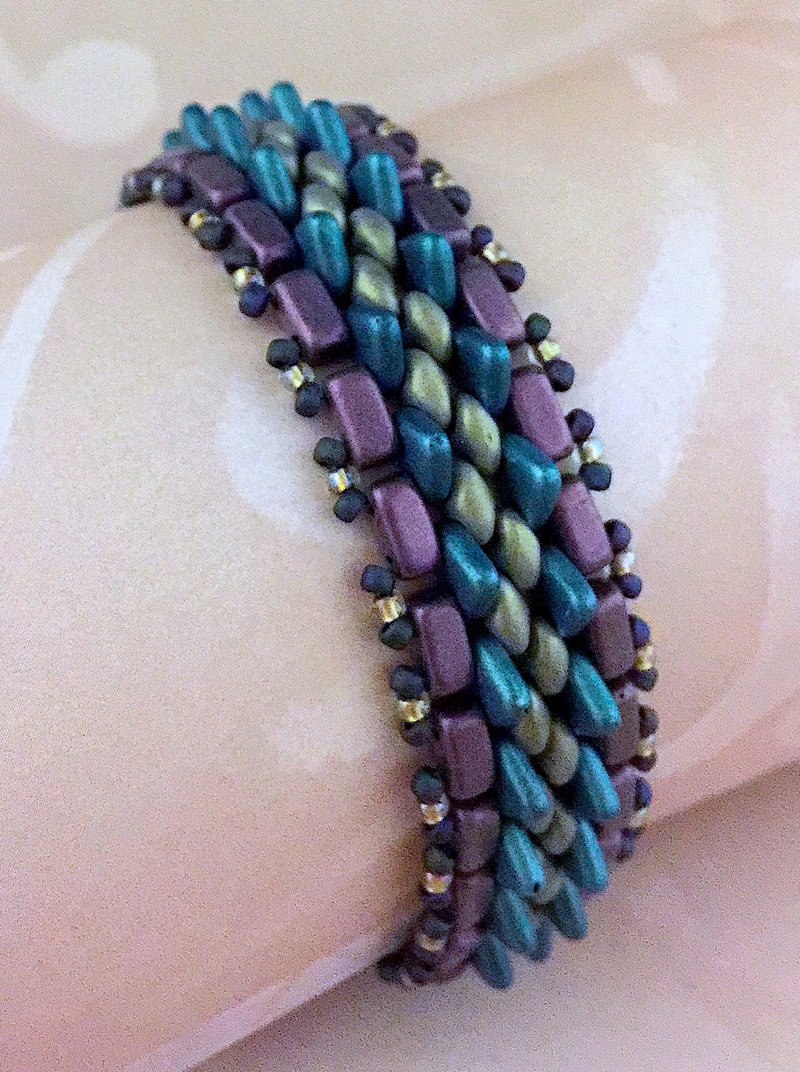 Triangle Trellis Bracelet $15 Class + $18.00 Bead Kit
Wednesday, October 10th — 3:00pm-6:00pm
This fun and easy bracelet gets stitched up with 3 different types of 2 hole beads. Design & Pattern By Starman TrendSetter, Alice Lauber Level: Beginner
---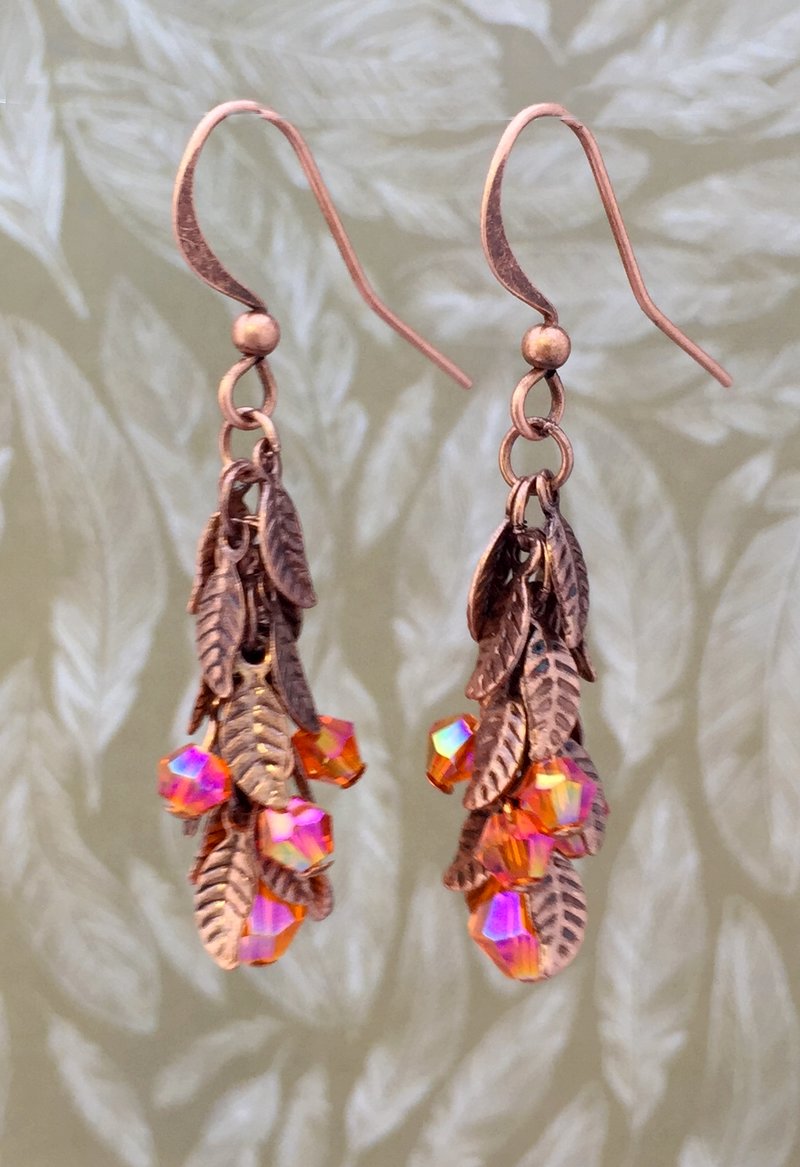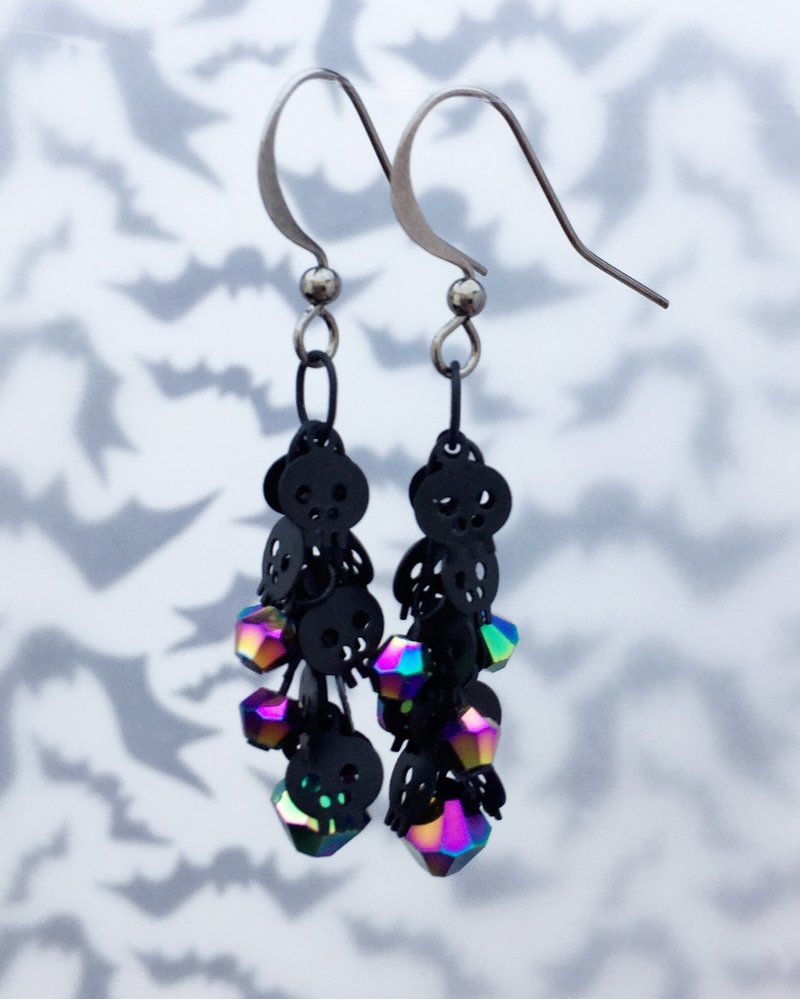 Falling Leaves & Skulls Earrings $15 All Inclusive
Saturday, October 13th   Drop in: 10:30am
Create one pair of earrings while learning a simple wire loop and connecting crystal bicones to specialty chain. Choose between leaves or skulls. All-inclusive fee includes class instruction and provided materials. First come, first bead basis. No sign ups necessary, just drop in promptly by 10:30am. Level: Beginner
---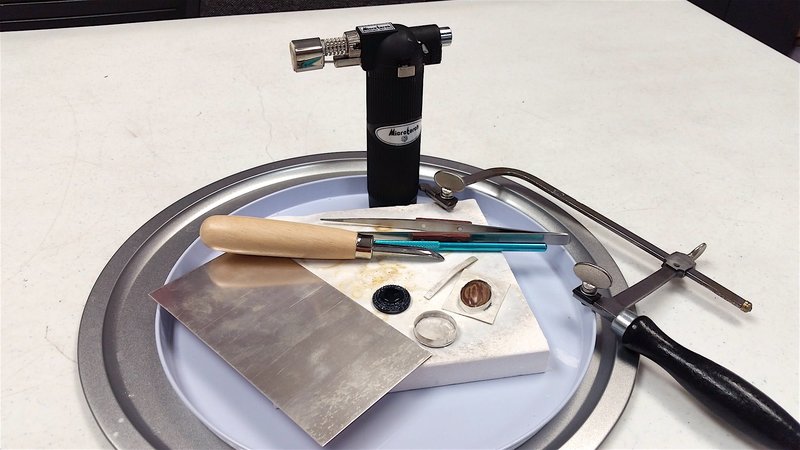 Sit N' Solder Session $5 Fee per Session

Saturday, October 13th — 3:00pm-5:00pm
Join your fellow JBI soldering classmates and Joyce to work on your projects.
Prerequisite: Intro to Soldering with Joyce
---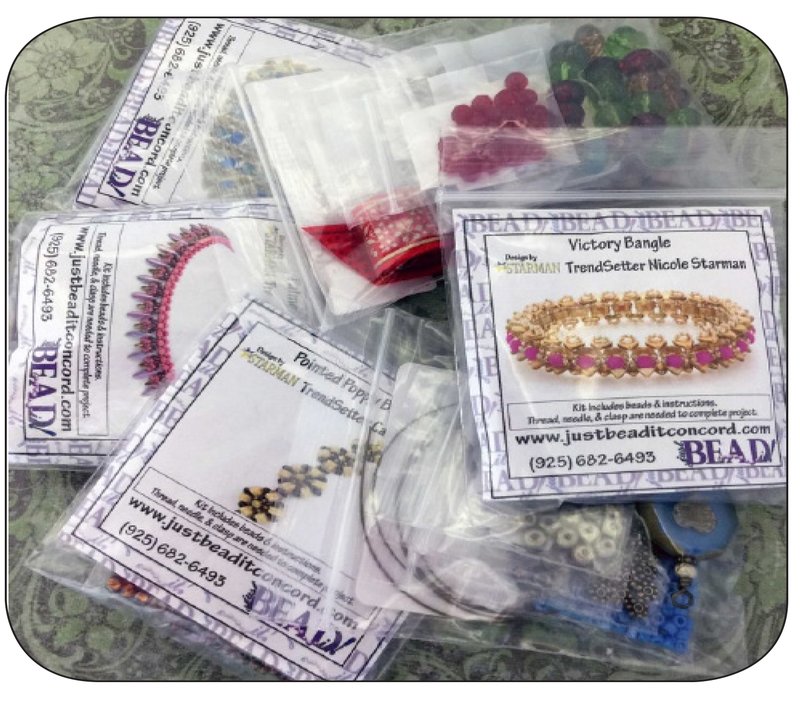 B.Y.O.(Bring Your Own) Bead Kit $10 + Cost of Bead Kit
Sunday, October 14th — 2:00pm-5:00pm
If you're like most bead enthusiasts, you probably have at least one bead kit in your collection, just waiting to be worked on. Bring it to this workshop! Or choose from one of our available bead kits! (Please let us know about your bead kit when signing up.)
Level: Beginner to Advance
---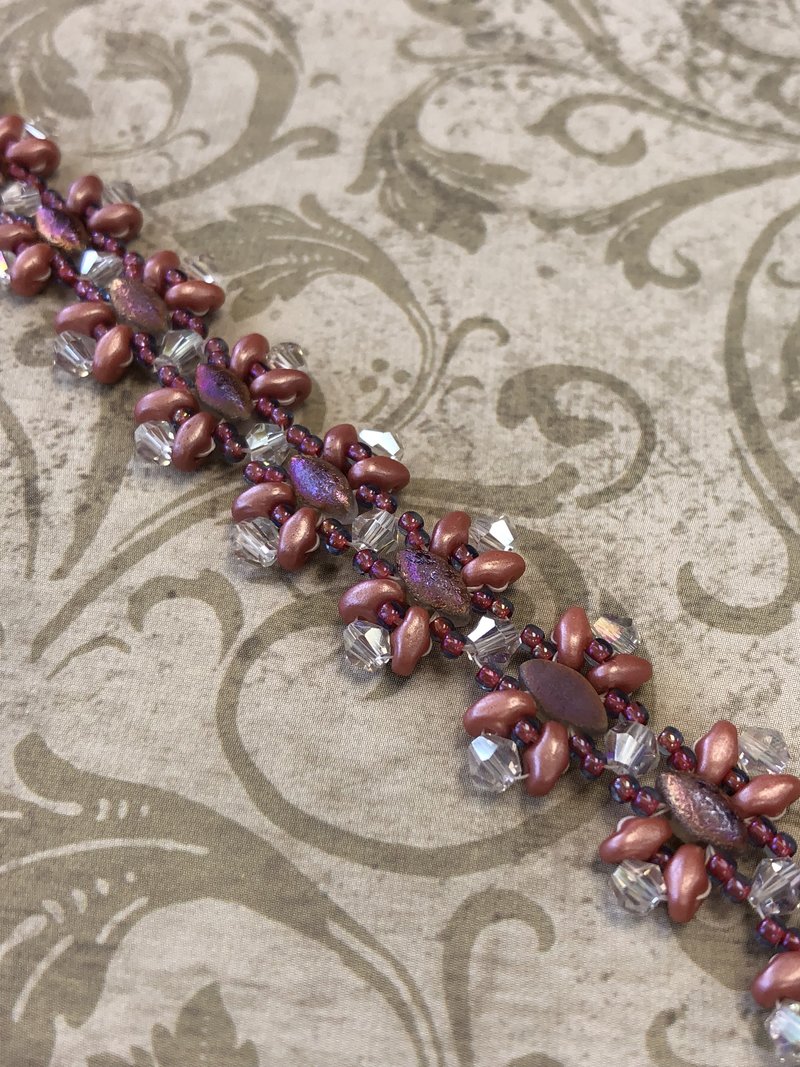 Happy Thoughts Bracelet $30 Class + $13.50 Bead Kit
Wednesday, October 17th – 3:00pm-6:00pm
Come create Christine's first original beadweaving design made of crystals, IrisDuos, SuperDuos and seed beads. 
Design & Pattern By Christine Ely
Level: Beginner

---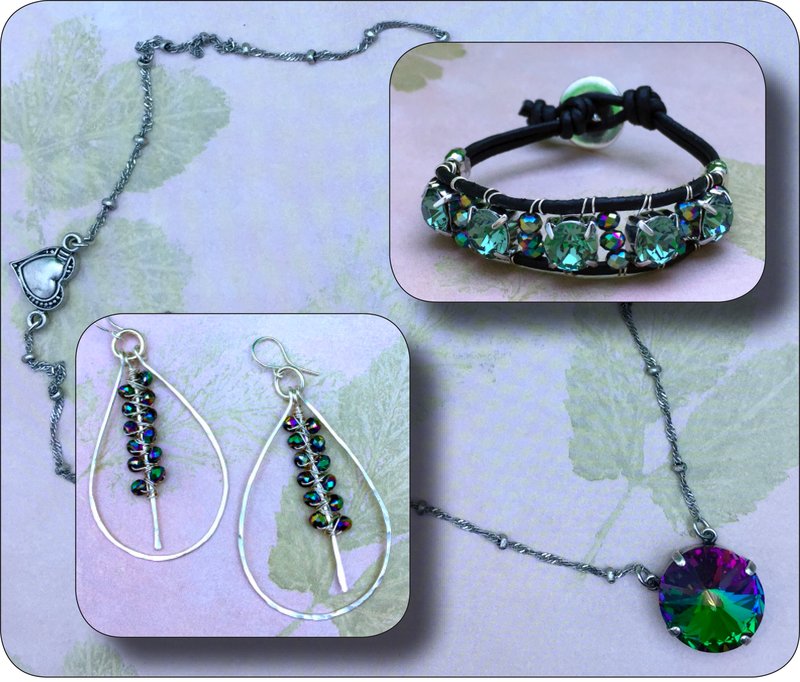 Joyce's Birthday Bling Bead Party No class fee. $15.00 - $20.00 projects

Saturday, October 20th — 10:30am-1:30pm
Celebrate with our special teacher, and create some pieces full of sparkle! Choose from the following glimmering designs: Blinged Out Leather Wrap - $15 Gita Rivoli Pendant Necklace - $20 Teardrop Crystal Cascade Earrings - $15
Stick around for more fun! 1:30pm - Potluck (bring a sharing dish for 8 people) followed by a just-for-fun Beading Party at 2:30pm. (BYO bead project, no beading instruction provided during party time!)
---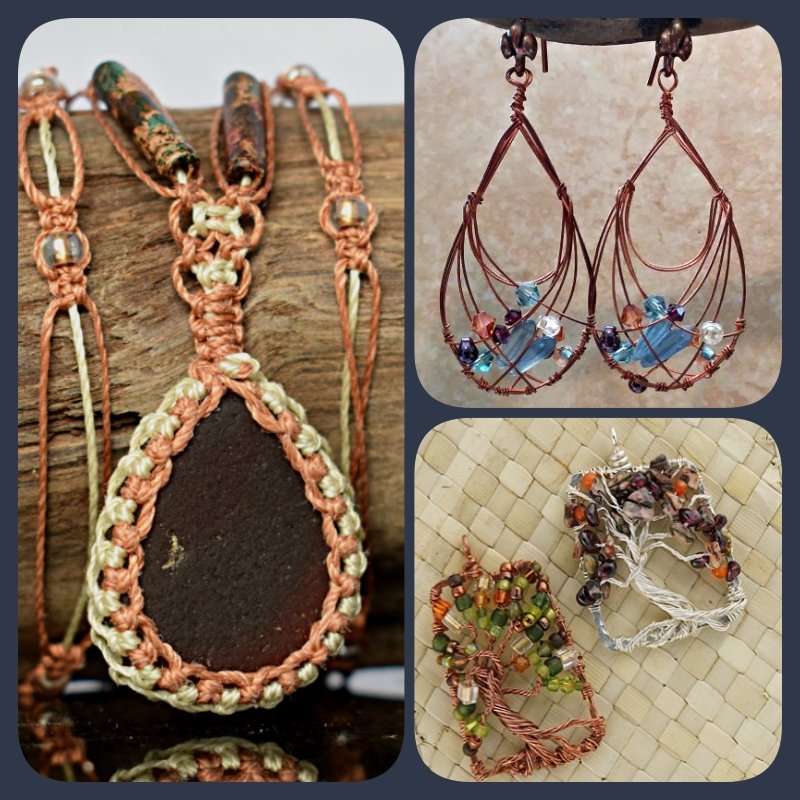 Open Studio Day with Jeannine $10 Class
Sunday, October 21st – 12:30pm-3:30pm
Pop in during this special session, to help finish up UFOs from Jeannine's previous classes at Just Bead It. Guest instructor, Jeannine Mankins Level: Intermediate Prerequisite: Previous class with Jeannine
---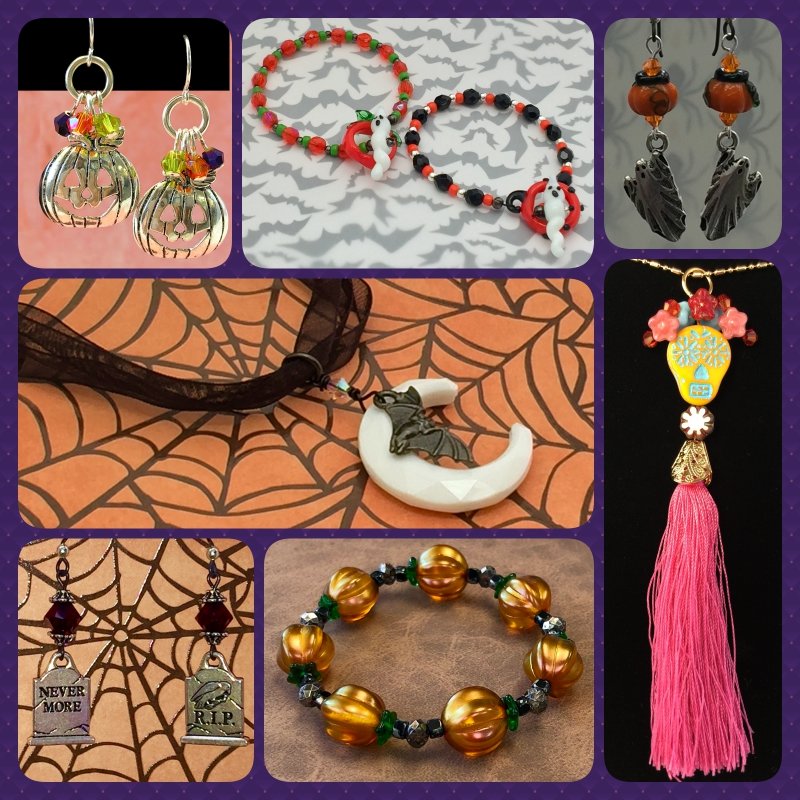 Halloween Make N' Take Event No class fee. $15.00 per project
Wednesday, October 24th with Joyce Drop in: 11:00 and 3:00pm
Create Halloween inspired projects that you can finish and wear home! Choose from the following Spook-tacular designs:
• Pumpkin Stretchy Bracelet
• Sugar Skull Tassel Necklace
• Spooky Moon Necklace 
• Pumpkin Bling Earrings
• Friendly Ghost Bracelet
• Charming Halloween Earrings
First come, first bead basis. No sign ups necessary, just drop in at the designated times so we can get you started.
Level: Beginner