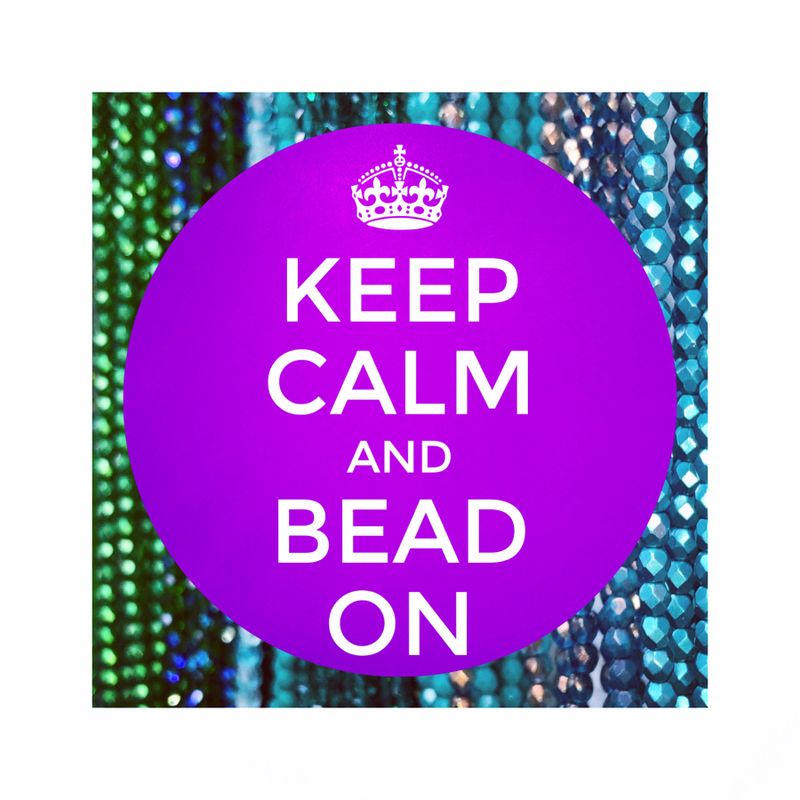 A note to our Beading family & friends:

As we are faced with the challenges associated with the Coronavirus (COVID-19) in our community, we want to share with you the impact on our small bead shop.
·      

---
As of March 17th, 2020, we are Closed in compliance of the "Shelter in Place" order.  
Stay Safe & Bead Happy
. 
---
PO Box 742, Concord, CA 94522
jbifamily@justbeaditconcord.com